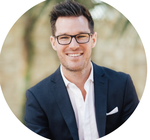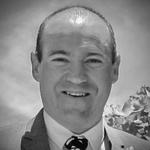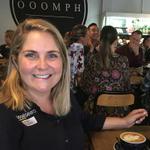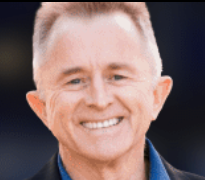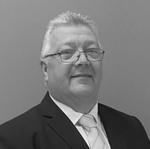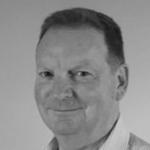 Reality Group Marketing Services
How many of these apply to you?
I tell a lot of people what I do, they just don't seem to understand
I don't attend networking events because I really don't know what to do when I am there
I'm networking and getting business cards, but nothing is happening.
I have a lot of visibility but it is not converting to sales.
I Have No Idea how to get recommendations.
When I get a Lead, it often does not convert to business
I cannot figure out why some people will not send business to me
I do not know who my customers are.
We have no engagement within our community
We do not know how to open new doors.
I cannot seem to Keep existing customers.
I keep losing my customer information.
If the answer to any of the above is "YES" , then I know we can help you